Investment services and asset management
INVESTMENT SERVICES AND ASSET MANAGEMENT
ESMA was tasked with delivering technical advice on integrating sustainability risks and factors in Markets in Financial Instruments Directive (MiFID II) and in the Undertakings for Collective Investments in Transferable Securities (UCITS) and Alternative Investment Fund Managers (AIFMD) Directives. Following a public consultation, ESMA submitted its advice on 30 April 2019 for amendments to the relevant rules applying to investment firms and investment funds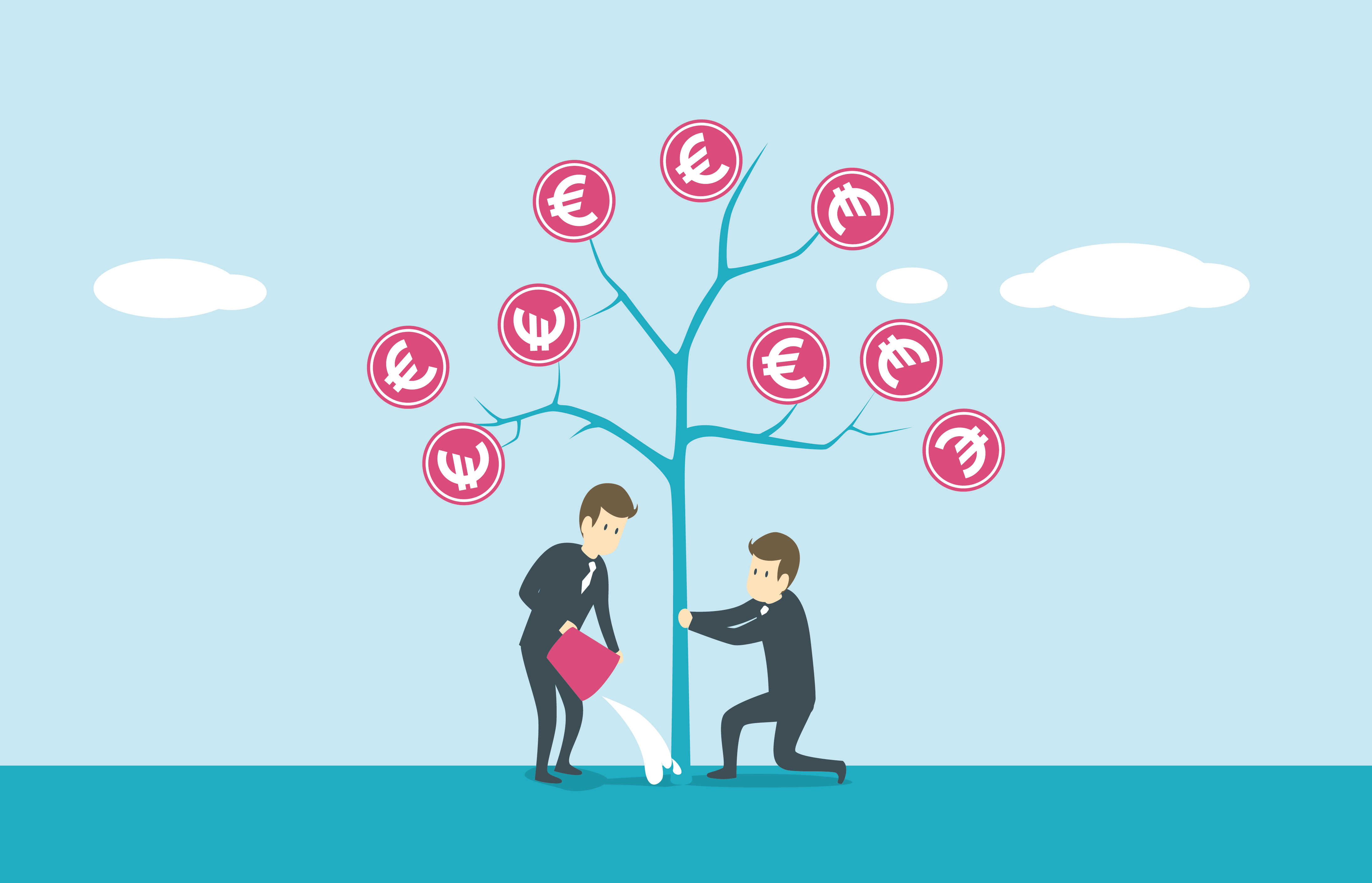 Investment services and asset management
Investment funds
ESMA recommended amending relevant requirements to ask all UCITS management companies and AIFMs to:
consider sustainability risks in their internal processes, systems and controls;
devote sufficient resources to the integration of sustainability risks; and
ensure that senior management is responsible for the integration of sustainability risks.
Fund managers should also consider sustainability risks in their due diligence processes.
Investment firms
ESMA's technical advice on MiFID II covered the following topics:
General organisational requirements: ESMA proposed to incorporate ESG considerations within firms' processes, systems and controls in order to ensure the investment and advisory process correctly takes them into account. For example, firms will be expected to ensure that staff involved in the advisory process possess skills, knowledge and expertise for the assessment of sustainability risks;
Risk management: ESMA proposed to require firms to consider sustainability risks when establishing risk management policies and procedures, including for their Compliance function and Internal Audit;
Conflicts of interest: ESMA proposed that investment firms should disclose those types of conflicts of interest whose existence may be detrimental to the interests of a client, which stem from the distribution of:

investments in companies that adopt environmentally sustainable practices, are socially responsible, and/ or have good corporate governance; or
financial instruments that provide exposure to sustainable investments, social investments, and/or good governance investments;

Product governance: ESMA proposed requiring manufacturers and distributors to consider clients' ESG preferences within the target market of investment products and within the mandatory product review process.
ESMA is also working on updating its guidelines on product governance and suitability assessments.
ESG disclosures by market participants and financial advisors
In December 2019, the Regulation on sustainability related disclosures in the financial services sector (SFDR) was published which sets new ESG Disclosures rules applicable to a broad range of financial market participants, including UCITS management companies, AIFMs, and MiFID investment firms providing portfolio management, with the aim to improve disclosures to end-investors. Under the Disclosure Regulation, the European Banking Authority, the European Insurance and Occupational Pensions Authority and ESMA must deliver a number of joint Technical Standards, relating to:
Public disclosure of principal adverse impacts of investment decisions on sustainability factors, such as environmental and social matters, this will apply to market participants on a comply or explain basis, except for companies with more than 500 employees for which the obligation is mandatory; and
Product specific disclosure (at a pre-contractual, public and periodic reporting level) showing how products fulfil environmental or social characteristics or meet sustainable investment objectives.
The work is on-going and ESMA published a consultation paper with its proposals in April 2020. The ESAs will submit the final draft rules to the Commission by January 2021.
In addition, the Regulation on the establishment of a framework to facilitate sustainable investment (Taxonomy Regulation), published in June 2020, establishes the conditions and the framework to gradually create a unified classification system ('taxonomy') on what can be considered an environmentally sustainable economic activity. The Regulation places new disclosure obligations on financial market participants making available products that invest in taxonomy-eligible activities. Furthermore, it tasked the ESAs to develop draft Technical Standards on disclosures for such products.