Senior Management
ESMA's senior management team, currently comprised of Verena Ross, Chair, and Natasha Cazenave, Executive Director, is responsible for leading the organisation.
Chair - Verena Ross
Verena Ross is the Chair of the European Securities and Markets Authority (ESMA). She took up the role on 1 November 2021 and is responsible for representing the Authority as well as preparing the work of and chairing its Board of Supervisors and Management Board.
Between 2011 and 2021 Verena Ross served as ESMA's first Executive Director, when she was responsible for building up the organisation and overseeing its day to day running.
Prior to this, Verena held a number of senior posts in the UK's Financial Services Authority (FSA) and was a member of the FSA's Executive Committee. Verena joined the FSA in 1998 to run the Executive Chairman's office during the regulator's start-up phase and was briefly a seconded advisor to the Hong Kong Securities and Futures Commission in 2000. She held various positions in the FSA's Markets Division and was Director of Strategy & Risk Division before becoming Director of the International Division.
Verena is a German national. Following studies in Sinology and Economics in Hamburg, Taipei and London (SOAS) she began her career at the Bank of England in 1994, where she worked as an economist and banking supervisor.
white_background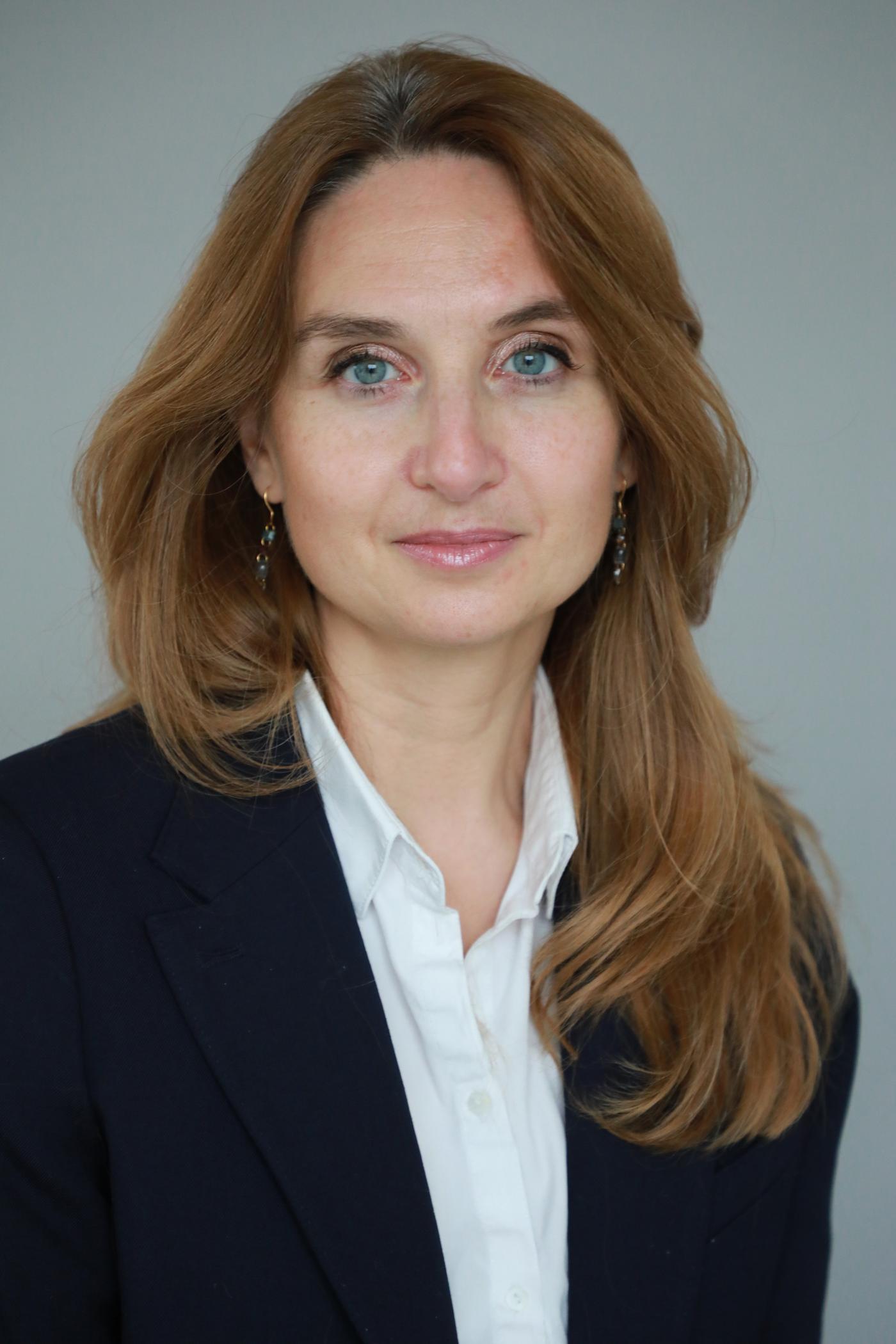 Executive Director – Natasha Cazenave
Natasha Cazenave has been Executive Director of ESMA since 1 June 2021. 
Before taking up her current role she was Managing Director, Head of the Policy and International Affairs Directorate at the French Autorité des Marchés Financiers (AMF), where she worked for over 10 years in various roles. 
During that period, at the international level, she was elected twice chair of IOSCO's Policy Committee on investment management in 2012 and 2014. In February 2015, she was appointed co-Chair of the Financial Stability Board's experts group on shadow banking.
Natasha Cazenave began her career at Ernst & Young Corporate Finance as part of the Valuation & Business Modelling team. She spent eight years working at Deminor, a consultancy firm specialised in the defence of minority shareholders rights, where she was in charge of collective actions for investors who suffered losses as a result of securities violations, and the promotion of best practices in the field of corporate governance. She holds a Master's degree from the Paris Dauphine University in Banking, Finance and Insurance.
white_background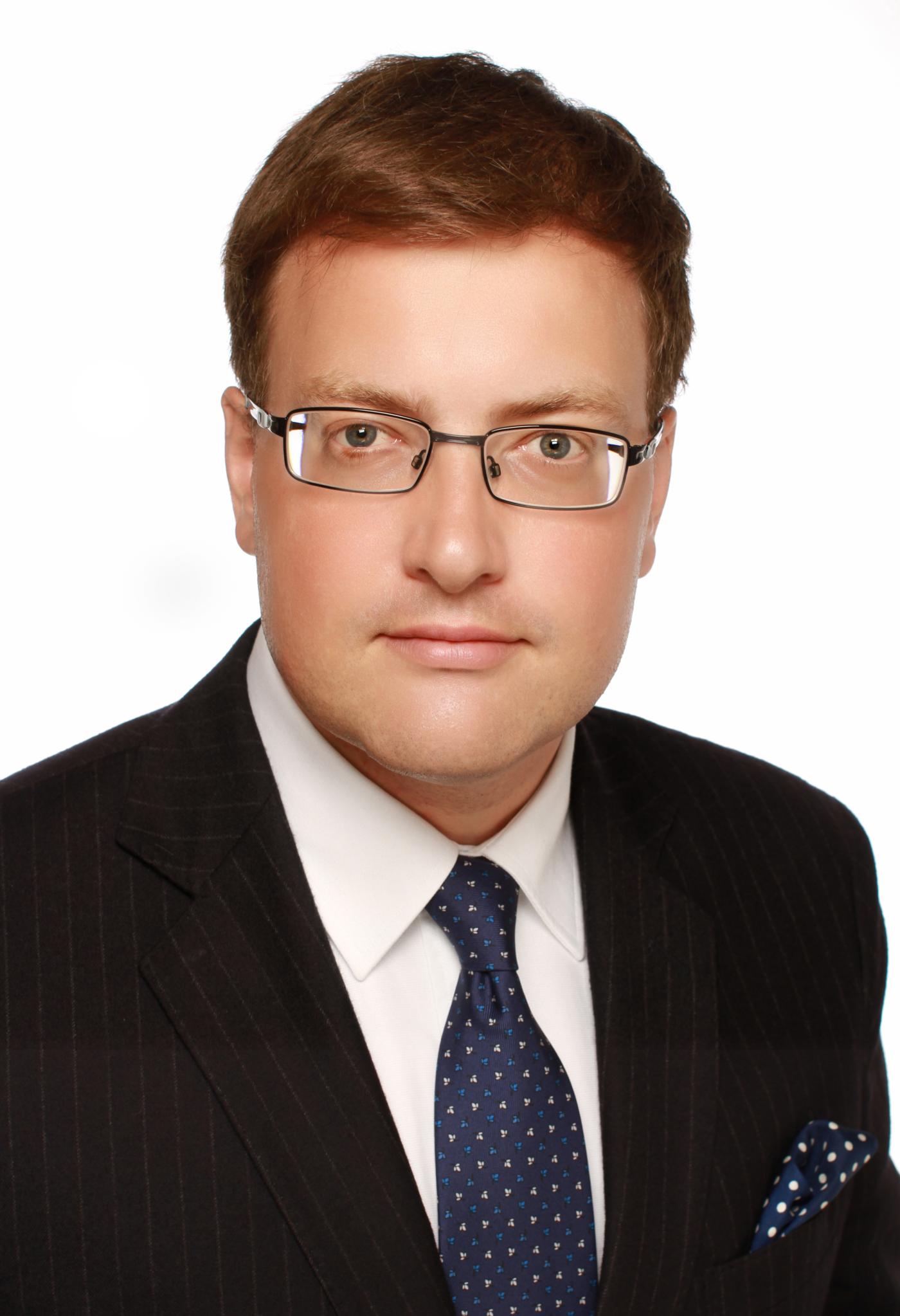 Vice-Chair – Vojtěch Belling
Vojtěch Belling has been Executive Director of the Department of Financial Regulation and International Cooperation in the Czech National Bank, the integrated authority for financial market supervision in the Czech Republic, since 2018. Before that, he served as Director of the EU and International Affairs Division in the Czech National Bank (2014-2018), as State Secretary for EU Affairs (2011-2014), and held various positions in the Czech Civil Service since 2002.
Mr. Belling is a member of the Board of Supervisors of ESMA, a member of the International Relations Committee of the European Central Bank and an alternate member of the Economic and Financial Committee of the EU. He was also a member of the Management Board of ESMA.
Mr. Belling is active in the academic sphere, lectures law and political science at Charles University in Prague and Jan Evangelista Purkyně University in Ústí nad Labem. In the past, he was also a lecturer at the University of Heidelberg. He holds a Master's degree in Law from Charles University in Prague, a PhD degree in Political Science from Charles University in Prague, and Associate Professor degree from Masaryk University in Brno. He published several academic books and many articles, including in the European Law Journal, the International Organizations Law Review and the Zeitschrift für Öffentliches Recht.
white_background