Mediation
MEDIATION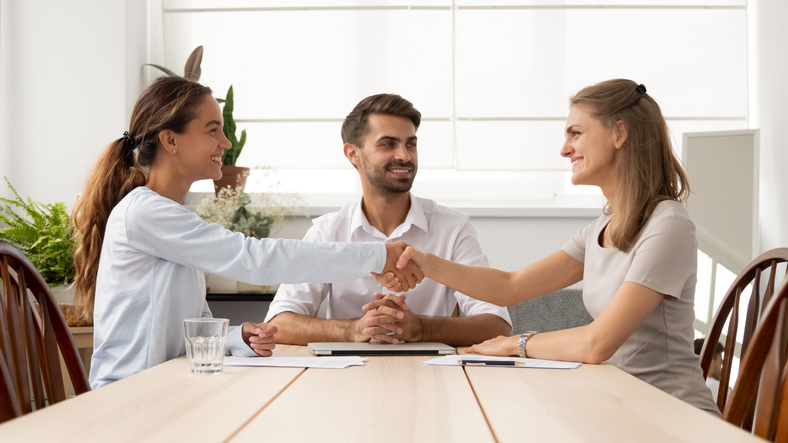 Settlement through binding decision
ESMA has the power to issue legally binding decisions in order to settle cross-border sectorial disputes between NCAs, requiring an NCA to take specific action or to refrain from an action in order to settle the matter. ESMA can act either at the request of an NCA or on its own initiative. Settlement may be reached by:
mutual agreement of the NCAs concerned, within the conciliation phase; or if the NCAs are unable to reach an agreement,
by a binding decision imposed by ESMA upon the NCAs concerned.
In the conciliation phase ESMA acts as a mediator through the Mediation Panel which consists of the Chairperson of ESMA, who chairs the Panel, and two members of the Board of Supervisors. The latter may each be replaced by one of the four substitute members. The members of the Panel and their substitutes are appointed by the Board of Supervisors from among its voting members and their term of office is two years, renewable once.
If the NCAs concerned fail to reach an agreement during the conciliation phase, the Mediation Panel will decide whether to propose a decision for final adoption to the Board of Supervisors.
Should the NCA concerned not comply with such a decision, and as a result fail to ensure that a financial market participant complies with the applicable requirements, ESMA may adopt an individual decision addressed to that financial market participant requiring necessary action to comply with its obligations under Union law.
Settlement through non-binding mediation
Without prejudice to the powers of ESMA mentioned above, in cases of disagreement between NCAs, ESMA, on its own initiative or upon the request of the NCAs concerned, may take action in order to facilitate an agreement using non-binding mediation. In that case, ESMA will also act through the Mediation Panel. However, if the NCAs concerned fail to reach an agreement, the Panel may consider whether to propose an opinion to the Board of Supervisors.
Joint Committee
In case a financial market participant reaches across different sectors, cross-sector disputes between NCAs as defined in the ESMA Regulation, the EBA Regulation (Regulation (EU) 1093/2010) and the EIOPA Regulation (Regulation (EU) 1094/2010) may also be settled before the Joint Committee.